National Fruit Fly Symposium 2023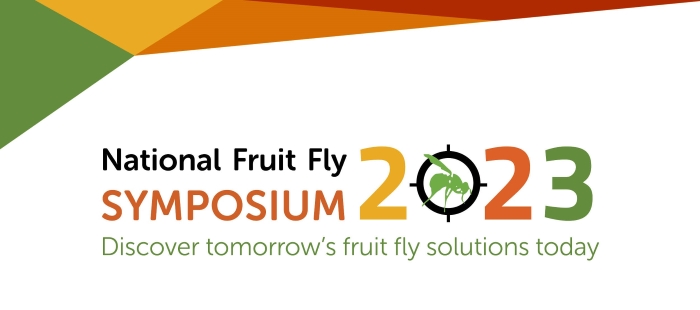 The National Fruit Fly Council (NFFC) will host the National Fruit Fly Symposium from 20 – 21 July 2023 at the National Wine Centre in Adelaide, South Australia.

This is the first face-to-face NFFC-hosted symposium since 2018. Since we last met, the world has undergone significant global upheavals, all contributing to a rapidly evolving context for fruit fly affected horticultural crops.
Themed 'The view over the horizon', the Symposium will take stock of progress against the National Fruit Fly Strategy to-date and build a collective view of the opportunities and challenges we face. The two-day symposium will provide you with a front row seat to engage and contribute to our collective fruit fly future.
Day one will open with a status update of the fruit fly system followed by a contextualised scene setting presentation from global expert Dr Claire Naughtin, co-author of the 2022 CSIRO 'Our Future World' megatrends report.  This will be followed by a series of panel sessions and collaborative discussions with fruit fly thought-leaders and decision-makers, considering the influence of current and emerging megatrends and exploring the potential bold futures we can realise in trade.
Day two will dive deeper into singular likely future, with a series of discussions around the issues contributing to our operating landscape as we transition to a chemically limited future. Experts in the areas of agricultural chemicals and alternate control methods of fruit fly will provide an update on past and current work.
__________________________
Symposium sponsors
__________________________
Key participants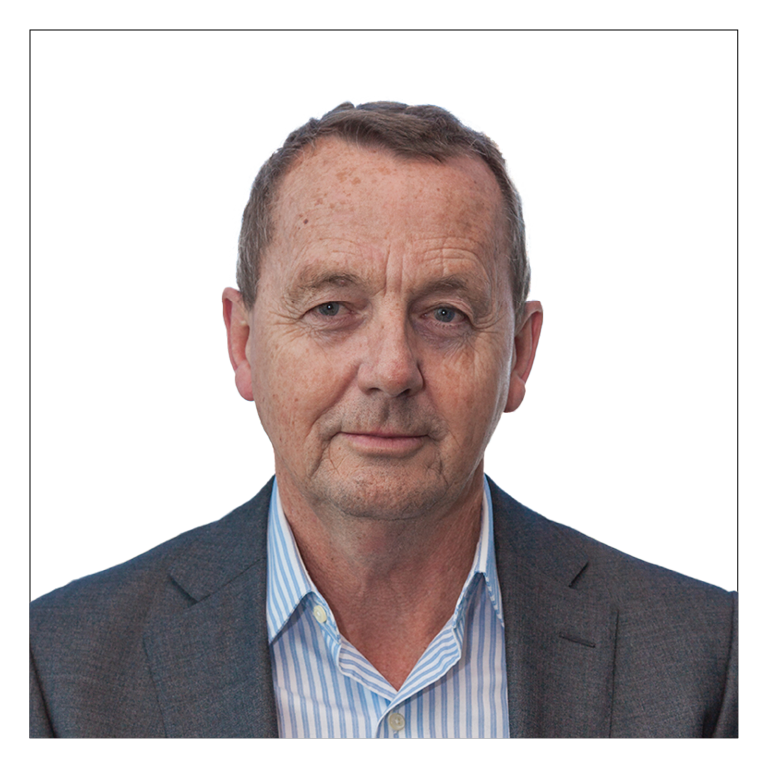 John Webster – Chair of the National Fruit Fly Council
John is the Independent Chair of the National Fruit Fly Council and brings to the role extensive experience from senior positions within agricultural RD&E management and facilitation. John's career has spanned the agricultural sector having previously been General Manager of Meat and Livestock Australia, Managing Director of Horticulture Australia Limited as well as CEO of Foodbank Australia. In addition to his role with the NFFC John also Chairs the Fight Food Waste CRC, Red Meat Panel and is A member of the Strategic Advisory Council of the ARC Training Centre for the Transformation of Australia's Biosolids Resource.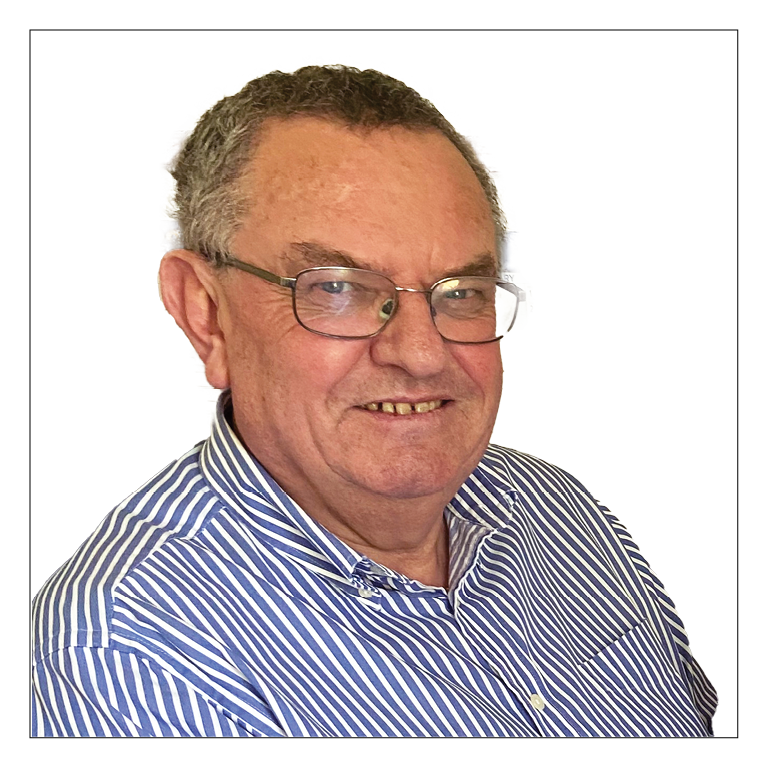 Dr Lloyd Klumpp – Inspector General of Biosecurity

A well-known and highly respected biosecurity professional, Lloyd is the immediate past Chair of the NFFC and before taking up his current role of Inspector General of Biosecurity.
Lloyd previously served as the General Manager of Biosecurity Tasmania as well as senior roles within the Victorian Department of Primary Industries. Lloyd has a deep understanding of the issues affecting the successful execution of biosecurity outcomes.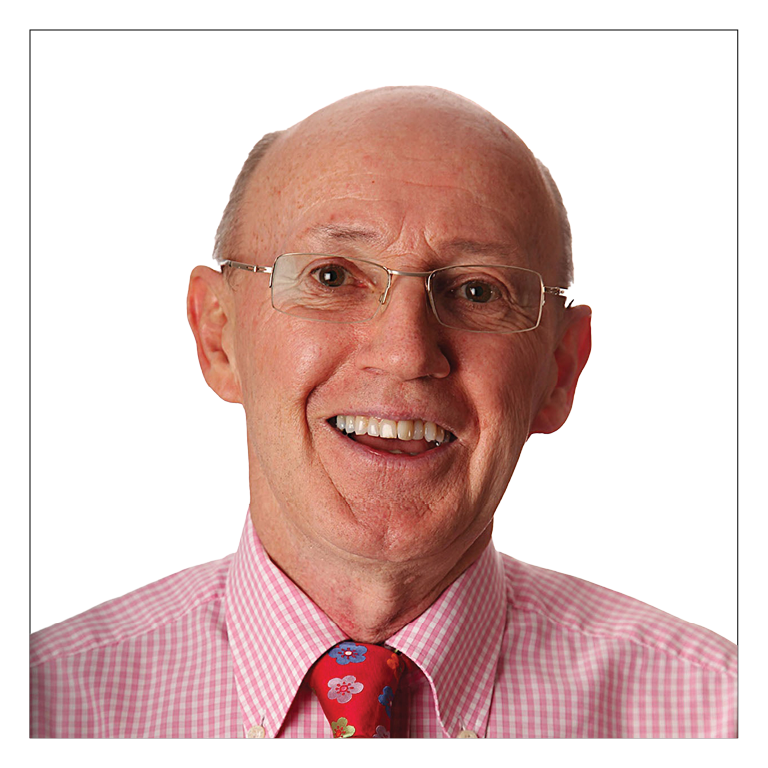 Prof David Hughes – Emeritus Professor of Food Marketing, Imperial College London
Professor David Hughes is a much sought-after speaker at international conferences and seminars on global food industry issues, particularly consumer and retail trends. David has lived and worked in Europe, North America, the Caribbean, Africa and South East Asia and has extensive experience as an international advisory board member with food companies and financial service organizations.
Around the globe, he works with food and beverage supply chain companies – including farm input, growers, manufacturers and ingredient companies, retailers and food service firms – to assist them in management training, strategy and Board level decision-making.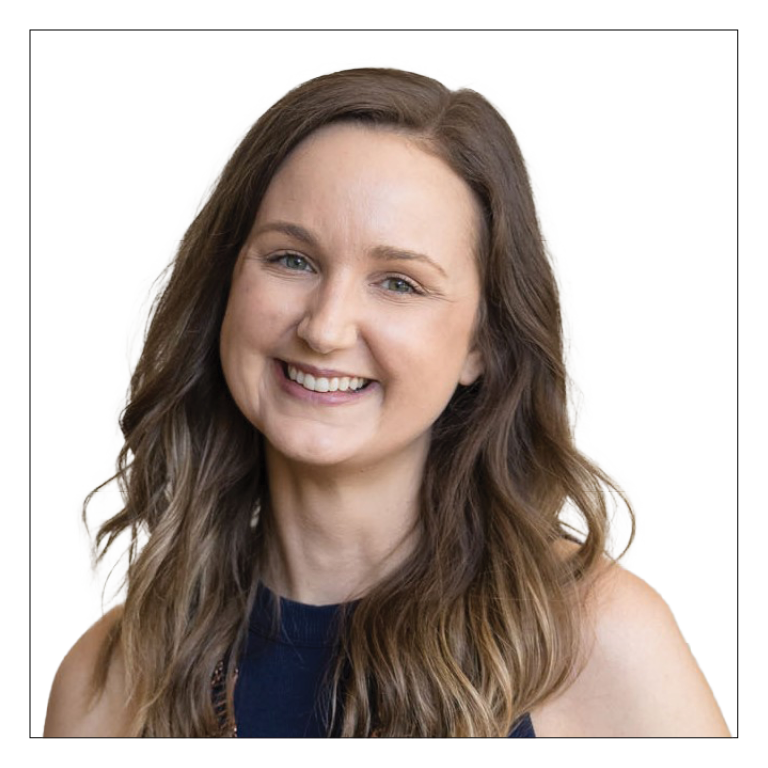 Dr Claire Naughtin – CSIRO Senior Research Consultant

Dr Claire Naughtin is a Senior Research Consultant and leads the Digital Futures team at CSIRO's Data61. Claire is passionate about bridging the gap between research and the real world and uses data to tell stories about the future to help leaders make more informed decisions. Claire specialises in future-focused, strategic foresight projects for government and industry, covering topics such as the future of employment, healthcare, transport, the public sector workforce and emerging industries.
In her most recent work, Claire co-led the delivery of CSIRO's once-in-a-decade Our Future World report, which identified seven emerging megatrends that will shape the next 20 years for Australia.
Dr Penny Measham –  QLD Department of Agriculture and Fisheries

Penny is the Director of Queensland Department of Agriculture and Fisheries portfolio of Market Access research with projects designed to enhance the productivity and profitability of Australia's horticulture industries through export. Penny works with the market access team to build the strategic capacity and future direction of market access research, and engage nationally and internationally on fruit fly and market access challenges. She has a PhD in plant physiology, and post graduate qualifications in plant biosecurity and commerce, and has worked extensively at the nexus of research, industry and government for over 15 years.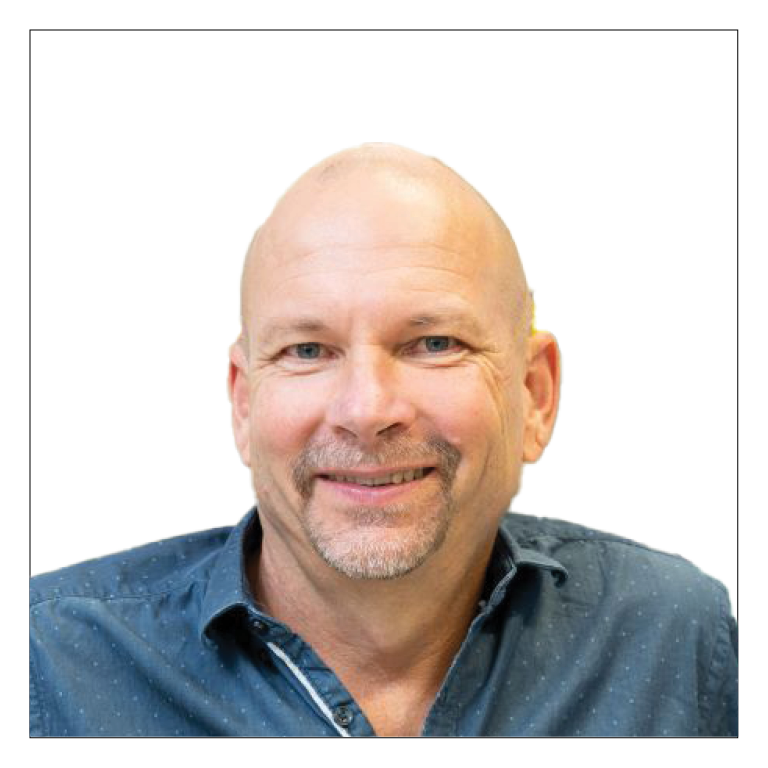 Dr Rieks van Klinken – CSIRO Research Leader Biosecurity Program

Rieks is a research leader in CSIRO's Biosecurity Program and the Trusted Agrifood Exports Mission, coordinating work in the ecology and management of invasive plants, animals, and pest invertebrates. As an ecologist and systems thinker, Rieks tackles national biosecurity challenges, with a focus on Market Access. Rieks has assembled a multi-disciplinary team to advance phytosanitary risk science and apply improved scientific methods and tools to manage trade-related biosecurity risks. Building on prior research on phytosanitary systems approaches, Rieks led a Hort Innovation funded Safe Trade project aiming to drive a transformational improvement in the supporting science for market access and 'safe trade'.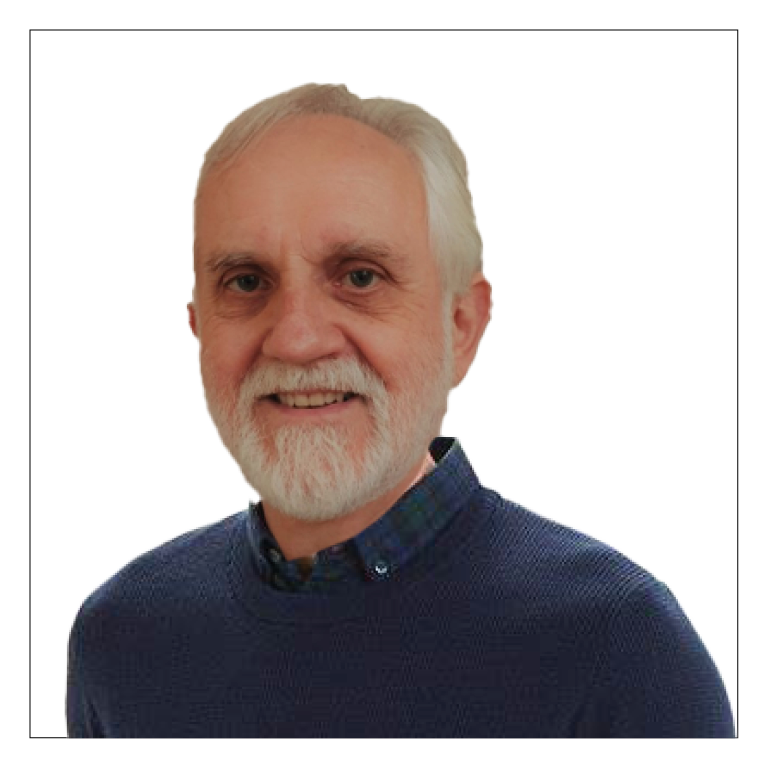 Kevin Bodnaruk – AKC Consulting

Kevin has over thirty years' experience in both government and private enterprise on aspects of pesticide development, use and regulation. He has provided technical and regulatory support to Australian government agencies, agricultural industry associations, Rural Development Corporations and the Food and Agriculture Organisation of the United Nations (FAO). Kevin has also contributed to various national and international industry committees and working groups as well as participating in an Australian delegation to the Codex Committees on Pesticide Residues and the Committee on Contaminants in Food.
Rebecca Lang – Facilitator at Rebecca Lang Consulting

Bec is a facilitator who specialises in designing and delivering engagement initiatives with people from the community, industry and government. She is commonly found facilitating conversations around land use and resource management issues where there are diverse and often competing stakeholder views. Bec has been working with fruit fly issues at a regional, state and national level for the last three years. She is passionate about collaborating to create and facilitate processes that participants find worthwhile and that enable effective outcomes to be achieved. Bec holds qualifications in Conflict Facilitation, Organisational Change, Group Work and Applied Science in Horticulture.
__________________________
Resources
Please assist us in promoting the National Fruit Fly Symposium through your channels. We have prepared a stakeholder pack, which includes the following items for download:
__________________________