Exotic fruit flies a focus at National Fruit Fly Council meet and greet
2 April 2020
During the National Fruit Fly Council's most recent meeting in Brisbane on 5 March 2020, the Council invited Queensland-based industry representatives to a meet and greet. The industry attendees participated in a range of discussions with the Council including one led by the Queensland Chief Plant Health Manager about the Exotic Fruit Fly in the Torres Strait Eradication Program.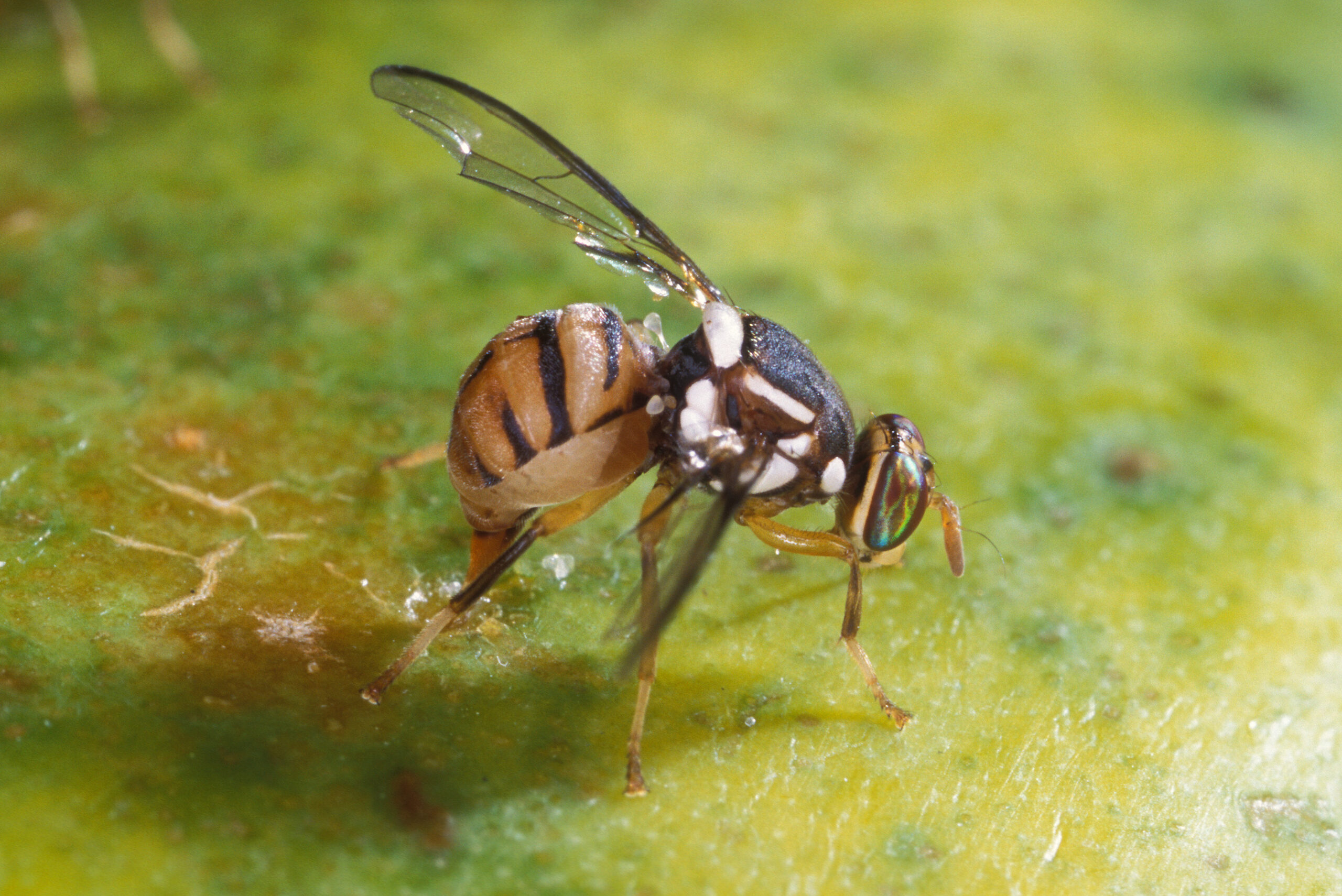 The annual eradication program has been running successfully since the mid-1990's and is paramount to protecting mainland Australia from exotic fruit fly incursions. Eradicating exotic fruit fly incursions in Torres Strait prevents their establishment on the Australian mainland saving industries and governments a significant amount of money and resources. For example, the last time oriental fruit fly (Bactrocera dorsalis), then known as Asian papaya fruit fly, was detected on mainland Australia it took 4 years and cost $34 million to eradicate, with an estimated cost to industry of $100 million.
The Exotic Fruit Fly in the Torres Strait Response Plan 2018-2021 outlines the strategy for eradicating exotic fruit flies from the region and builds on the approach implemented since 1996 under the Long-term Containment Strategy for Exotic Fruit Flies in Torres Strait. It aims to stop the annual incursion of three fruit fly species (Zeugodacus cucurbitae, Bactrocera dorsalis and B. trivialis) using a program of bait spraying, trapping and male-annihilation blocking.
The program is on track to achieve eradication again this year. As of 11 March 2020, 94 Bactrocera dorsalis, 12 B. trivialis and 0 Zeugodacus cucurbitae have been intercepted during the current monsoon season (November 2019 – May 2020).  These interceptions have initiated response activity on five islands in Torres Strait which is a fairly typical pattern of detection and response for this time of the year.
Currently, a cost shared budget of $1.642 million for the program is agreed until 30 June 2021. Contributions come from the Australian Government, the Northern Territory, all state governments, Plant Health Australia and affected industry parties.
The Queensland Department of Agriculture and Fisheries (QDAF) works with staff from the Department of Agriculture, Water and the Environment's Northern Australian Quarantine Strategy (NAQS) program to deliver the response plan.​ NAQS assists QDAF to deliver key program elements, and ensure the availability of specific technical expertise and continuity of program knowledge.