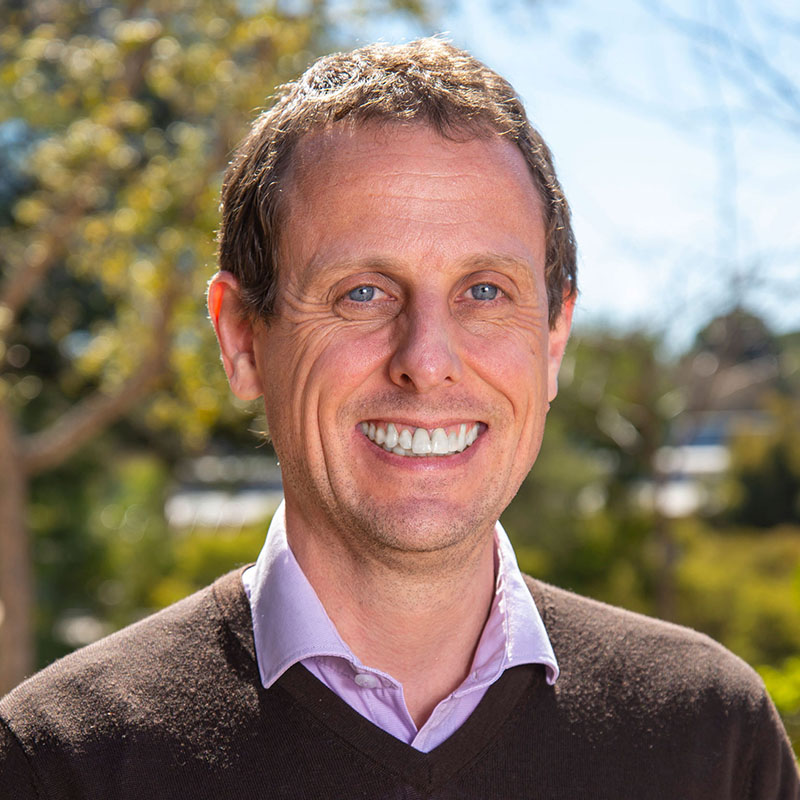 Ross Meffin
Council member
Manager, Plant and Food Standards and Chief Plant Health Manager, Biosecurity South Australia
Ross has an MSc and PhD in plant biosecurity from the Bio-Protection Centre of Research Excellence at Lincoln University, NZ.
He has worked across the biosecurity field for over a decade, with involvement in weeds, aquatic pests, and most recently plant health.
Ross is currently the General Manager, Plant and Food Standards at PIRSA (Biosecurity SA), where oversees the Plant Health, Primary Industries Food Safety and Rural Chemical Operations units.
As part of his responsibilities, Ross has oversight of the National Queensland fruit fly SIT facility at Port Augusta.