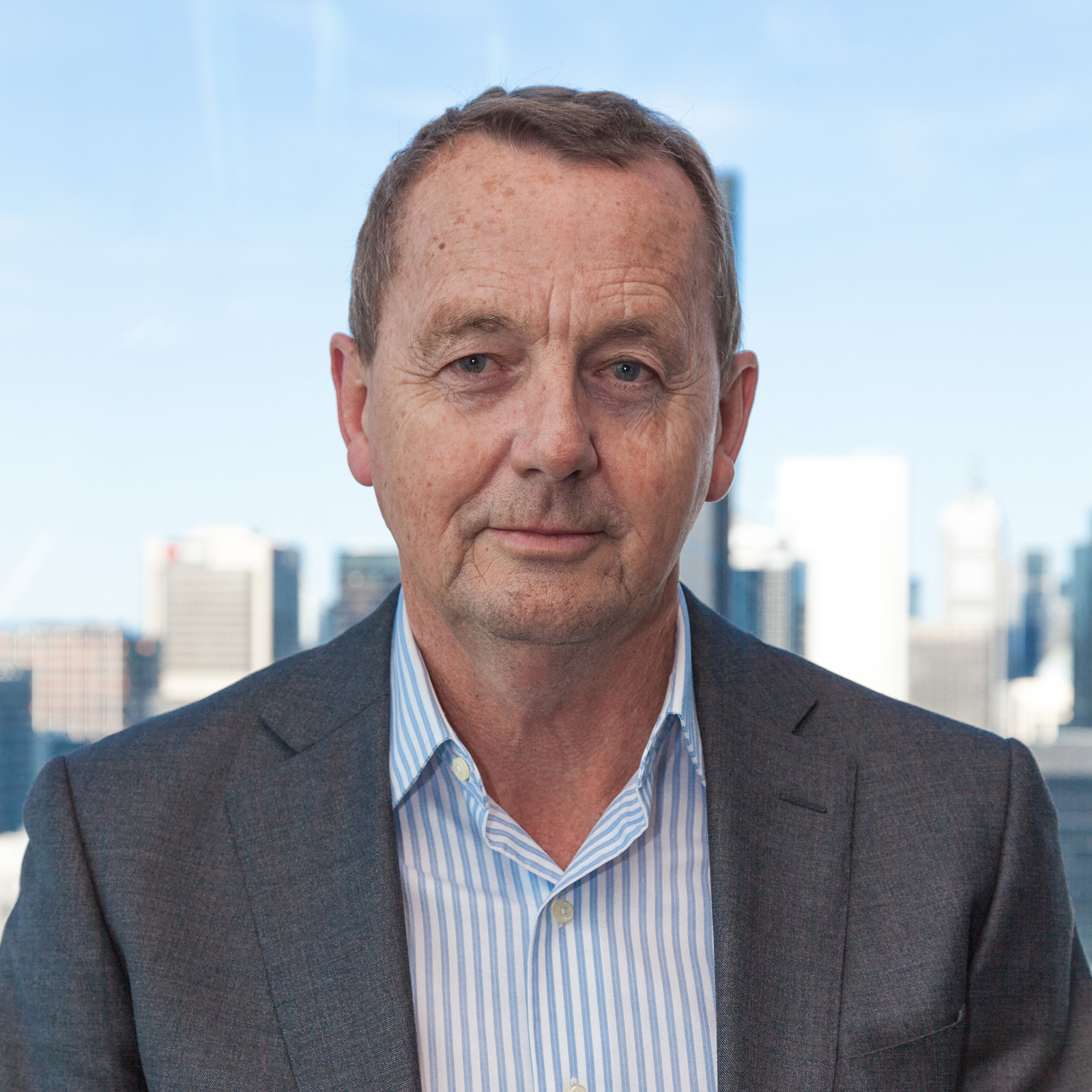 John Webster
Chair, National Fruit Fly Council
John is a graduate of the Australian Institute of Company Directors and brings a wealth of senior executive experience, coupled with several Chair and member tenures in industry and Research Development &Extension groups. He has a thorough working knowledge of national horticulture issues, including fruit fly, with experience as the Managing Director of Horticulture Australia Limited (now Hort Innovation), chairing the Market Access Committee.
During his 40-year career, John has established solid relationships with key stakeholders including the Commonwealth government, major supermarkets and state produce markets. His extensive experience as an influential communicator and leader is demonstrated in his previous role as national CEO of Foodbank, a not-for-profit hunger relief organization.
John also runs a consulting company that focusses on strategy development, market access, operational effectiveness, supply chain integrity and performance measurement in agriculture. He holds other Chairing and Board responsibilities as:
the Independent Chair, Fight Food Waste Cooperative Research Centre and Stop Food Waste Australia
the Independent Chair of the Red Meat Panel
a Member on the International Meat Research 3G Foundation Council
a Member of the Australian Research Council Strategic Advisory Committee for the Biosolids Training Centre.
John became the Chair of the National Fruit Fly Council in February 2023.