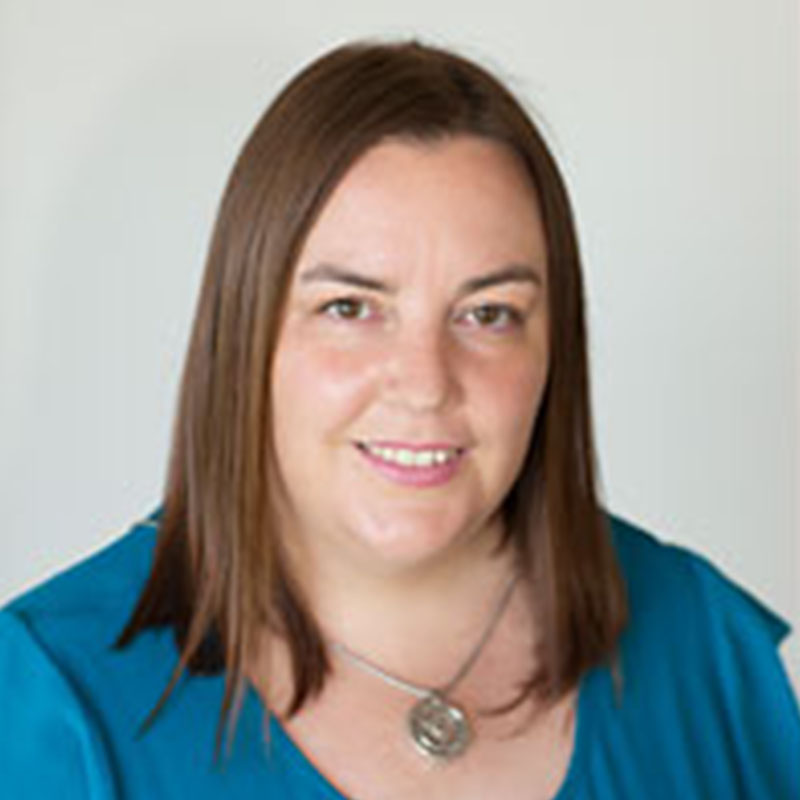 Joelene Williams
Council member
Stonefruit grower, Lake Boga, Victoria
Joelene is a stonefruit grower located in Lake Boga Victoria specialising in apricots.
Joelene completed a Bachelor of Science from Monash University and then worked in the Melbourne Wholesale Markets for six years before returning home to the family farm.
Joelene was an industry representative for Stonefruit on the Greater Sunraysia Pest Free Area Industry Development Committee from 2015-2019.
Joelene has been a member of the NFFC since 2015.