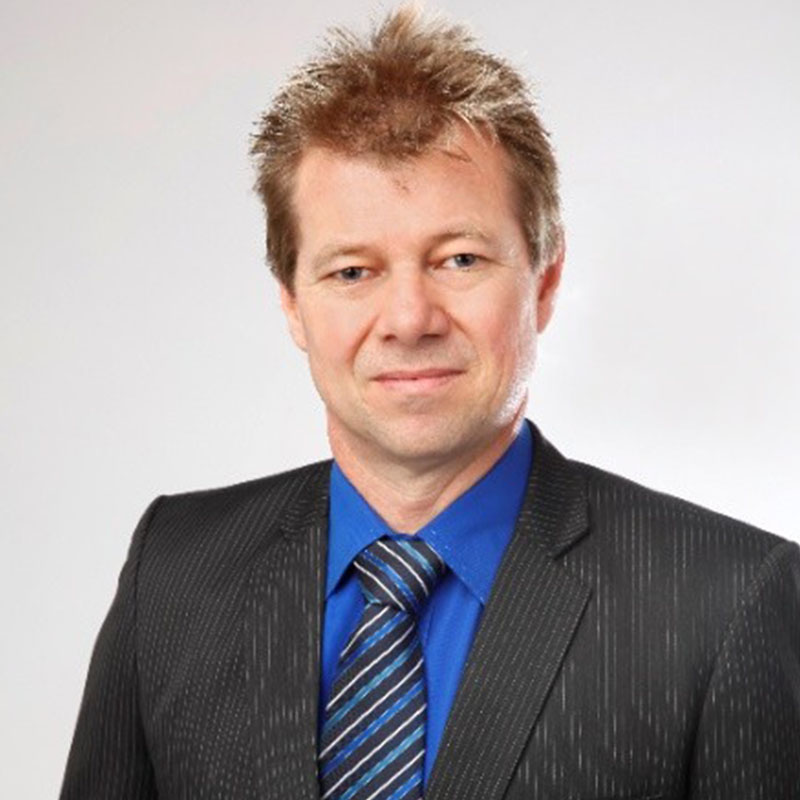 David Daniels
Council member
General Manager (Market Development) Citrus Australia
David commenced his career in research and development with NSW Department of Primary Industries where he spent five years planning and conducting fruit fly research on fruit flies and other quarantine pests. Working primarily on Queensland fruit fly, David undertook cold disinfestation and fumigation trials on citrus, table grapes, cherries, stone fruit and berries. Much of that work supported market access achievements and the export success of a number of industries into high-value markets such as Japan, China and South Korea. In that time, David also conducted laboratory and field trials studying improved trapping techniques, and the screening of agrichemicals for use in baits.
In 2008, David moved to a position with the then Department of Agriculture, Fisheries and Forestry undertaking pest risk analyses and supporting technical market access. He was quickly promoted to a position of Assistant Director managing the bilateral relationships between Australia, India and South Korea. Due to his previous experience, David was the designated fruit fly coordinator within the Horticulture Branch. David's five years with the Commonwealth provided him with exposure to international market access negotiations with almost all major importing counties in Oceania, North America, Asia and the sub-continent.
In December 2012, David was recruited to the position of Market Access Manager with Citrus Australia and was later promoted to General manager (Market Development). During his time with Citrus Australia David has cultivated intimate relationships at all levels of government, members of the citrus value-chain in Australia and overseas, and with the research community. He currently chairs the Greater Sunraysia Pest Free Area Governance Committee, and is a member of the Horticulture Export Industry Consultative Committee (DAWE) and Hort Innovation's Industry Trade Advisory Panel (iTap).