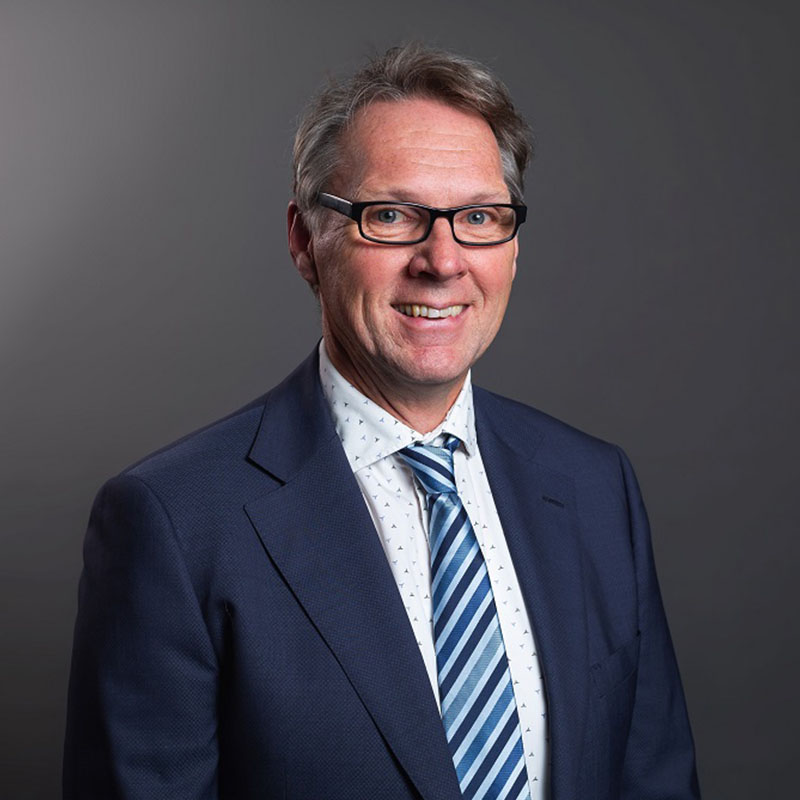 Bertie Hennecke
Council member
Assistant Secretary, Plant Health Policy, Australian Government Department of Agriculture
Bertie joint the Department of Agriculture, Water and the Environment (DAWE) in 2010. Before moving into Biosecurity Plant Division, he held various positions in the Australian Bureau of Agricultural and Resource Economics and Sciences (ABARES) contributing and leading the research in biosecurity and fisheries as well as overseeing ABARES work in coordination, production and dissemination of spatial land use data.
He currently leads the Plant Health Policy Branch in DAWE and is responsible for the design, drive and delivery of Commonwealth, national and international policies and programs to protect and maintain Australia's plant health status and facilitate safe trade. The Plant Health Policy Branch is directly linked to and supports the Australian Chief Plant Protection Officer (ACPPO).
Bertie represents the Australian Government on national and international plant health related committees and oversees coordinating national responses to plant pests, improving national and departmental surveillance and diagnostic, reforming plant biosecurity systems, facilitating national and international plant health policy engagement and managing the Australian Plague Locust Commission (APLC).
Bertie has a background in natural resource management, invasive species ecology and agricultural sciences and has over 25 years' experience in the public service and academic institutions in Australia and overseas. He holds a PhD in Botany from the University of Queensland and a Master's degree in International Agriculture from the University of Kassel/Germany.