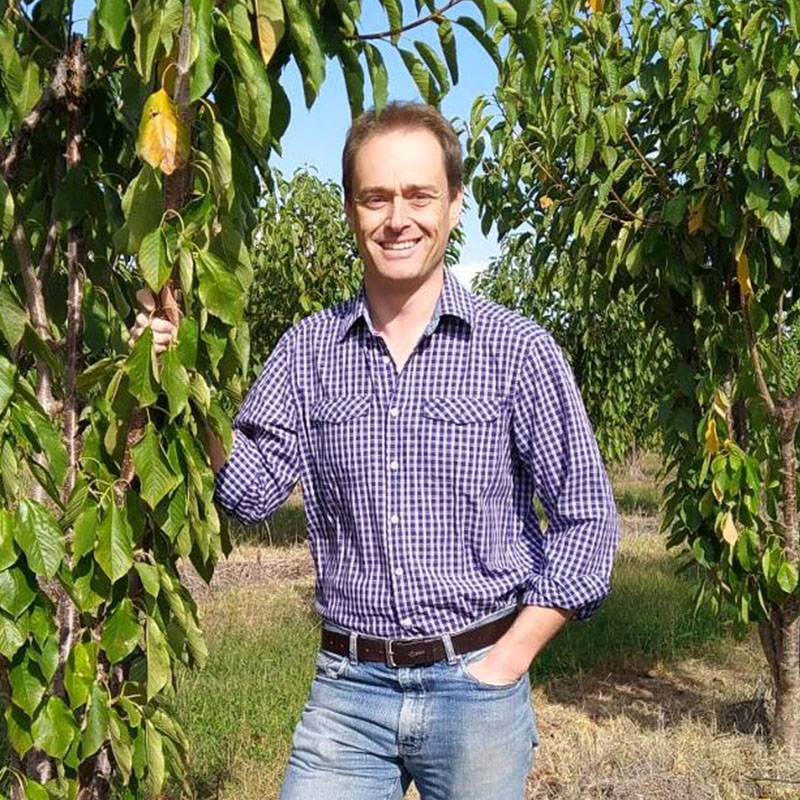 Tom Eastlake
Council member
President, Cherry Growers Australia. Cherry grower, Young, NSW
Tom Eastlake is a cherry grower, President of Cherry Growers Australia, and a long-term member of the National Fruit Fly Council.
Tom has a professional background in finance working in Agribusiness and International Trade divisions of one of Australia's four major banks. Tom was also elected to the Cherry Growers Australia Board in 2015, becoming the President the same year.
Established more than 40 years ago as a not-for-profit organisation CGA has grown into a dynamic organisation with a strong and proud history.
From cherry growing, harvest, selling and promotion, CGA strives to assist Australian cherry growers by providing access to the best available resources, networks and market information.