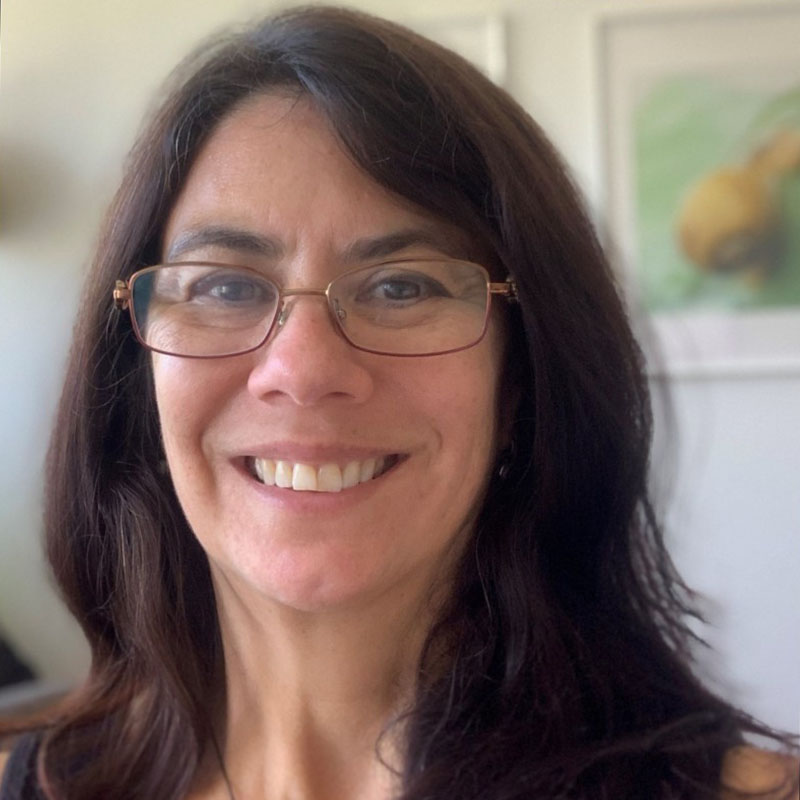 Sonya Broughton
Council member
Chief Plant Biosecurity Officer, Department of Primary Industries and Regional Development, Western Australia
Sonya Broughton joined the then Western Australian Department of Agriculture in 1989 as a technical officer on the Queensland fruit fly eradication effort, mass rearing and sterilising flies for use in the Sterile Insect Technique. Sonya then had a brief stint in Queensland researching insects used for lantana biocontrol for her PhD and then worked as Eradication Entomologist on the papaya fruit fly outbreak in Far North Queensland.
After returning to WA, Sonya spent the next 16 years conducting research on Mediterranean fruit fly (Medfly) and other horticultural pests including thrips, aphids and mites. She led projects to screen and trial agrichemicals for use in bait and cover sprays, trap trials, evaluation of mass trapping as a control technique, and implementation of area wide management. She has also been involved in implementing integrated pest control programs for several horticultural crops in Western Australia.
During the last four years, Sonya has played key roles in a number of pest and disease incident responses in Western Australia including Queensland fruit fly in the Perth metropolitan area, Mediterranean fruit fly in the Ord River Irrigation Area, citrus canker, tomato potato psyllid, browsing ant, and cucumber green mottle mosaic virus. She has also contributed to nationally significant plant pest incident responses in other states and territories.
Sonya is currently Chief Plant Biosecurity Officer for Western Australia. She represents Western Australia on a number of national biosecurity related committees including Plant Health Australia, Plant Health Committee, the Consultative Committee on Emergency Plant Pests, National Bee Biosecurity Program Steering Committee, the National Fruit Fly Council and the Australian Fruit Fly Technical Advisory Committee.