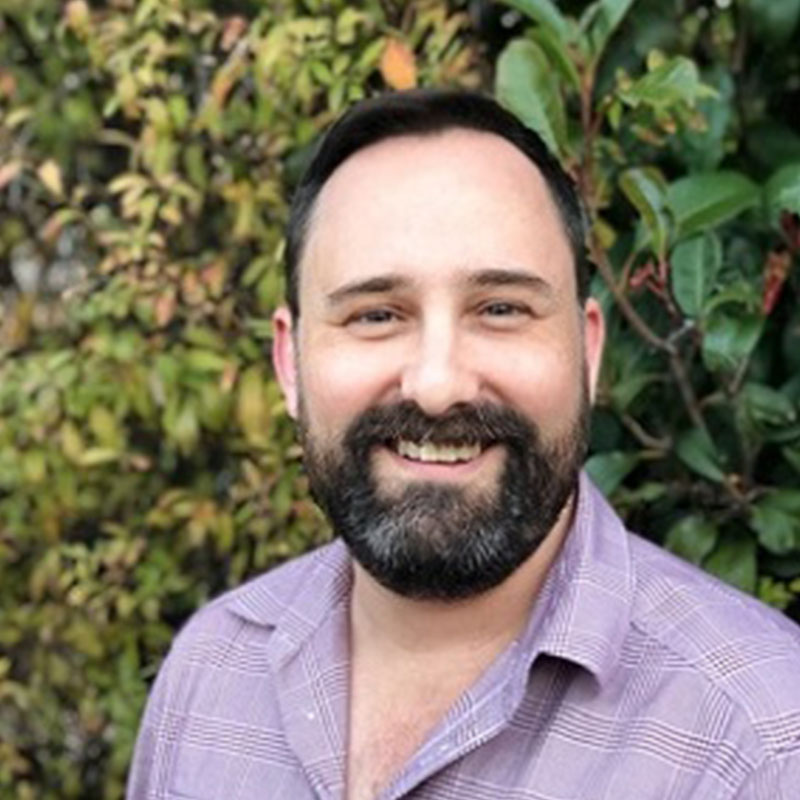 Chris O'Connor
Secretariat
Fruit Fly Engagement Coordinator, Plant Health Australia
Chris is the Fruit Fly Engagement Coordinator at Plant Health Australia where he is involved in stakeholder engagement and extension of fruit fly related activities
Chris has a strong background in horticulture, and previously held commercial buying roles with major retailers, as well as roles with state and national peak industry bodies. Chris has also previously worked with Macquarie University, focusing on stakeholder engagement supporting Fruit Fly R&D funded through the Hort Innovation SITPlus program.
In addition to his industry experience, Chris holds a Bachelor of Horticulture, Master of Sustainable Agriculture and is currently studying a Master of Research through Macquarie University.
Chris' role with the Council is to provide secretariat support and to assist the Chair and NFFC Manager and broader council in the delivery of the National Fruit Fly Strategy.